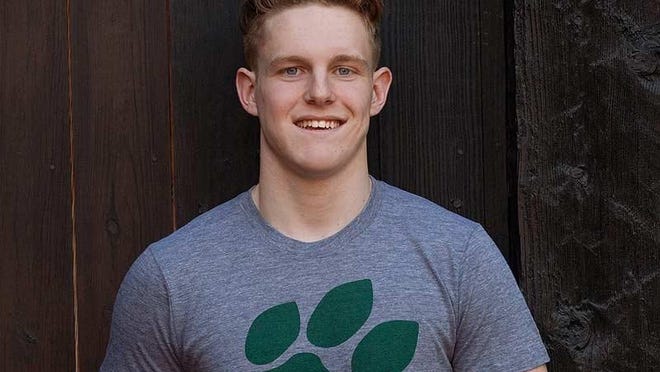 Supporters of anti-hazing legislation are renewing their effort after another tragic death and think it has a better chance of becoming law this time.
State Sens. Stephanie Kunze (R-Hilliard) and Theresa Gavarone (R-Bowling Green) introduced Senate Bill 126, also known as Collin's Law, in the Ohio Senate Wednesday. If passed, Collin's Law will increase legal penalties for hazing, education for college students about hazing and transparency at the university level.
The new version of the law will be different than House Bill 310, a similar bill introduced in 2019. This legislation focuses solely on hazing, where the previous bill also included language about bullying at the K-12 level.